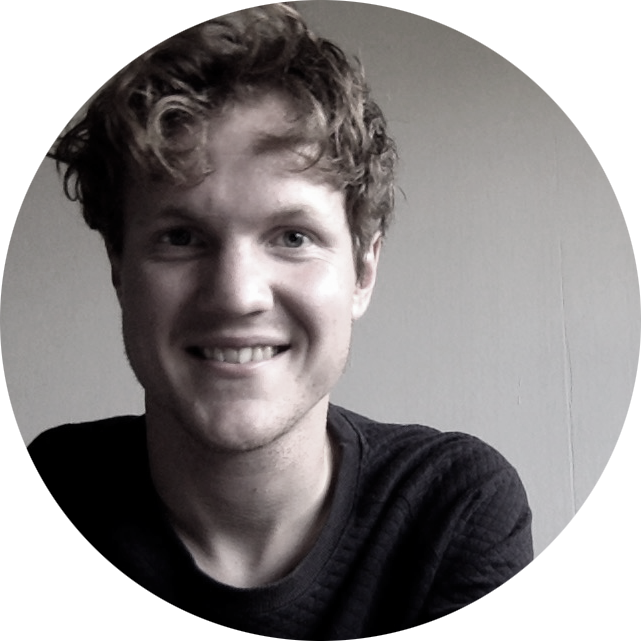 My name is Björn and I'm an freelancing illustrator/ motion designer based in Gothenburg, Sweden.
I take on a variety of design and animation-projects, including everything from concept and storyboarding all the way to illustrating and animating the final product.
I am always in search for now exiting projects.
If you like my stuff we should connect!
Love,
Björn

You'll hear from me soon.